PFE (Parenting for Education) Tips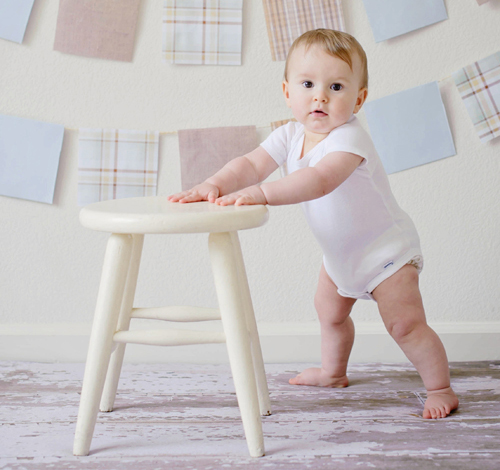 For babies who are 12-18 months old, independence now becomes top priority. Babies explore their surroundings with curiosity and experimentation.
On a more personal note, I must share that I have gasped and held my breath hundreds of times during the last two years as I watched my nimble grandson climb from one height to another—attempting to step from a sofa to a bookshelf or his performing some other questionable feat.
Caregivers must concern themselves with the safety of these explorers. Caution the explorers and also make surroundings safe and secure.
---
Math Stacking
The nine-month-old baby in the video is figuring out how to stack the cups before him. Actually, he will decide which cup should come next.
You could say that "Stacking" leads a child to explore several math concepts. He looks at order, size, and patterns to name a few.